Heavy Duty Cantilever Racks
Cantilever Racking provides an excellent solution to store irregular or long items, such as furniture, tubing lumber etc., this is achieved by eliminating block in front of the racking and providing a clear opening in front of rack. Jracking cantilever racking is used around the world. We can tailor-make according to goods size and warehouse space. We can provide various column heights, arm lengths, base lengths (single or double sided) to ensure an ideal solution for your warehouse.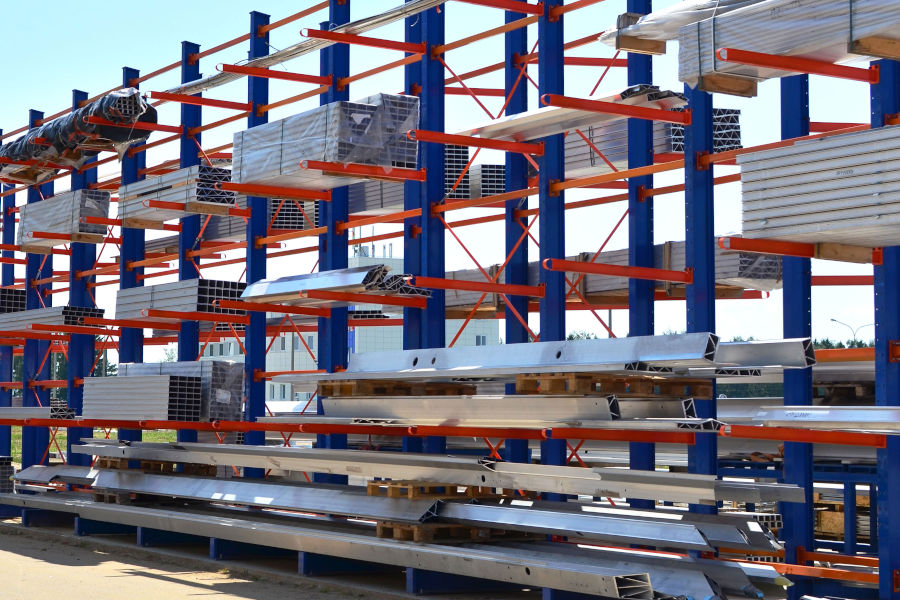 Cantilever rack is made up of cantilever and pull rod is linked together, at both sides of the column cantilever installation, constitutes the cantilever shelf, The cantilever can be single side or double side.
★ Cantilever rack is always used for steel bars, coiled material, any other long or irregular goods.
★ Cantilever Rack has strong weight capacity, wide vision and convenient management.
★ Cantilever rack can be combined with attic platform into cantilever platform, flexible to use.